Dec 13 | Evan | No Comments | Blog High School Senior Portrait Photographer Portrait Photographer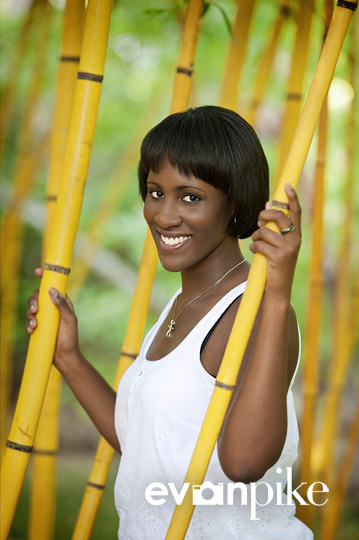 Our first appointment for Olivia's senior portraits got delayed because of some hurricane or tropical storm that decided to send Durham a lot of rain and wind.  No matter, the second day we picked out turned out to be a beautiful day for a senior portrait session.  With mom and sister along for the ride, Olivia had a nice team helping her out at Duke Gardens.  She did a wonderful job and we came away with some stunning senior portraits!
It's not too late to schedule your senior portrait session, contact me today to reserve your session before it is too late!
Tags: Cary, Durham, Portrait Photographer, Raleigh, Senior Portrait Photographer, Senior Portrait Session, Senior Portraits at Duke Gardens