Aug 02 | Evan | 2 Comments |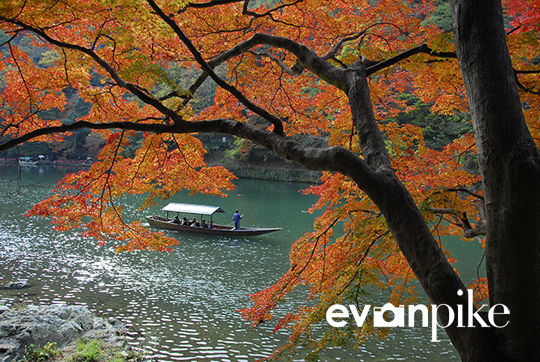 The new Japan Photo Guide website is now live!
[typeform_embed url="https://evanpike.typeform.com/to/p745BS" type="classic" style="button" button_text="Contact Japan Photo Guide Today"]
Living in Japan for over three was one of the best experiences of my life. While I lived abroad, I spent a lot of time traveling. I traveled throughout the county and have probably been more places than most Japanese! Japan is a unique, exquisite and beautiful place that might seem daunting to do by yourself. This is where I come in, as your Experience Japan Travel and Photography Guide, part Japan tour guide and part photographer. I create custom travel tours of Japan, based on you unique interests, personalities and how active you want to be. Whether it is a relaxing onsen tour around Japan, a temple and shrine Kyoto tour, or traveling around all of Japan, I can create a custom itinerary for you and be your photography and travel guide in Japan.
There are a few things that I am really passionate about, and Japan and photography happen to be two of them. I really enjoy talking about and sharing my experiences from Japan. That is why I take a small group of travelers to this incredible place. I love to share my unique view on the country and its culture and to guide travelers throughout Japan to some great spots to visit, photograph, and enjoy!
In addition, and maybe the best part, not only will I act as your tour guide of Japan and photography mentor, but also I will be your own personal photographer for your vacation in Japan! No more shots of only the wife or having to ask a stranger to take your photo (which always ends up not the way you wanted it)! I will document your vacation as much as you want and provide you with great memories and unique experiences as your guide in Japan.
[typeform_embed url="https://evanpike.typeform.com/to/p745BS" type="classic" style="button" button_text="Contact Japan Photo Guide Today"]