Jul 19 | Evan | No Comments |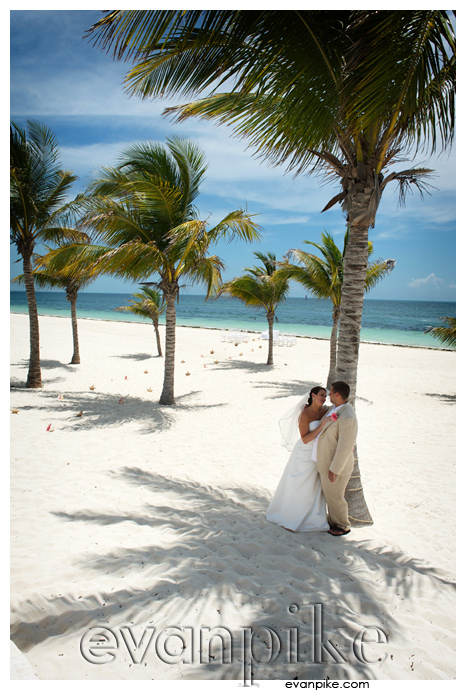 This was such a one sided match up! The humidity and heat in Mexico totally owned me as I just had to walk outside my room and the sweat would begin to flow! Although, that didn't stop me from photographing Adam and Jessica's beautiful wedding at Excellence Playa Mujeres Resort and Spa, located near Cancun, Mexico (although my sunburn from my first day there almost did)! Everything from the welcome kits for guests, that included anything one might need for a trip to the beach – even intertubes – to the hand painted maracas that were used to get Adam and Jessica to kiss instead of tapping a glass, was extremely thoughtful and fit this lovely couple perfectly! Adam and Jessica had planned a very intimate wedding and even though I was the wedding photographer at their beach wedding, they really made me feel more like a guest! Photographing their wedding and engagement photography session on the beach was an unforgettable experience and I am so thankful I was given such a wonderful opportunity! Thanks again to Jessica, Adam and their families and congratulations on your beautiful wedding!
Apr 13 | Evan | 2 Comments |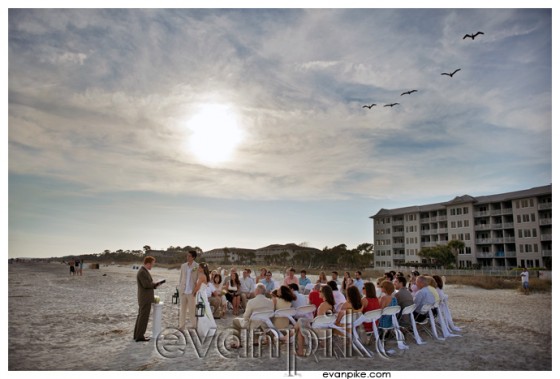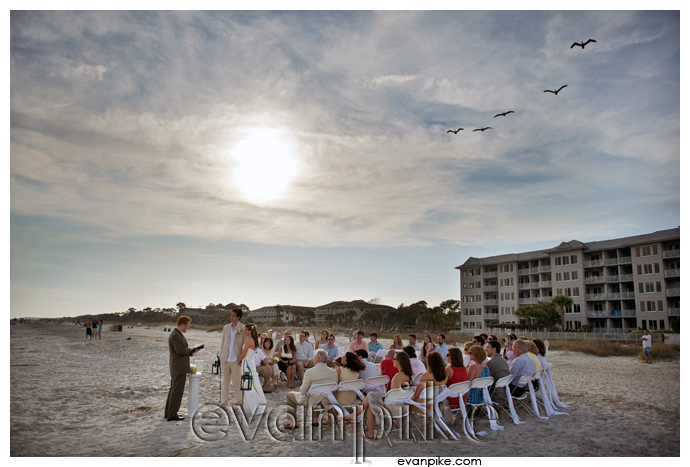 My streak for meeting incredible couples continues! Peter and Jillian had a beautiful and very intimate wedding on the beach and I am grateful to have met them and photograph the wedding in Hilton Head, South Carolina. My family used to go to HIlton Head when I was a kid, so it was nice to be back as a wedding photographer for Andrew Bryant Photography. Especially for such a wonderful and loving couple. The special bond between Peter and Jillian was obvious and moving to witness. I love it when I can catch a tear or two from the groom! As a wedding photographer, I love being able to call the beach "my office," but making new friends and seeing a couple so in love, takes it to a whole new level. Congratulations to both families and thank you for letting me photograph your beautiful wedding!
Feb 17 | Evan | 3 Comments |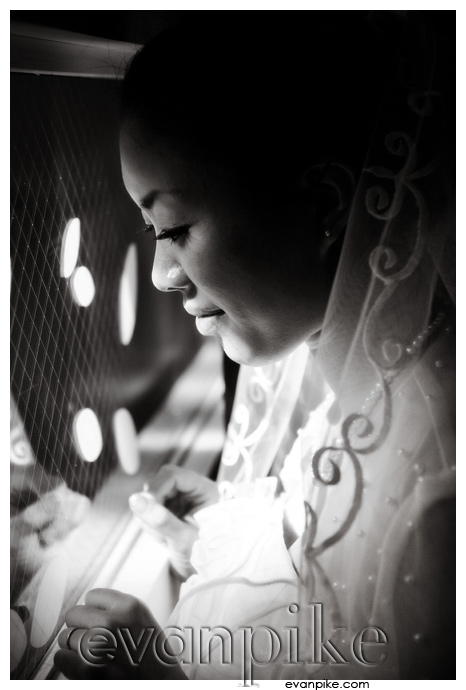 Once realizing that I was going to have the opportunity to return to Japan to photograph a wedding photographer, I made two lists. Friends to reconnect with and food to destroy! Unfortunately, both lists were too ambitious and I didn't get to see as many friends nor eat as many different kinds of food as I wanted to. Although, to say that the trip, portrait session and the wedding I photographed in Japan were wonderful, would be a huge understatement! Tomoko and Kohei, were simply adorable and perfect together. Between their broken English, my spotty Japanese and gestures, we were able to communicate fairly well (it's good to know I haven't forgotten too much). I had a blast hanging out with them and could really appreciate their kindness. It is always refreshing to meet wonderful couples like Tomoko and Kohei and such a pleasure to see how they interact with each other, which for them, the best way I can describe is like innocent school kids in love. Seriously, they were always playing with and making the other laugh. Very sweet and adorable! More