Aug 22 | Evan | No Comments | Blog High School Senior Portrait Photographer Portrait Photographer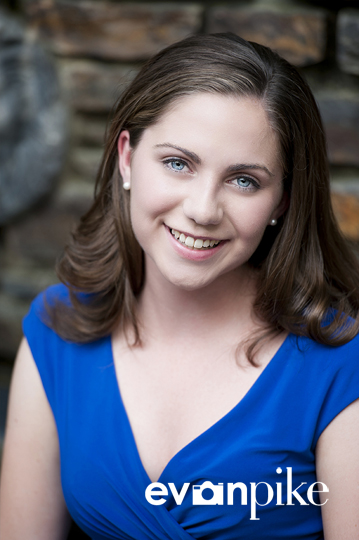 Two high school senior photo sessions going up today… Another hot and humid NC summer day, another high school senior that was fantastic! Not sure how anyone can look great on some of these days I have high school senior sessions, but Cat pulled it off with grace! I was melting from the heat at Duke Gardens for our senior photography session, but she was keeping cool and comfortable in front of the camera. Great job Cat!
It's not too late to schedule your senior portrait session, contact me today to reserve your session before it is too late!
Tags: 2012 Seniors, Duke Gardens Senior Portrait Photographer, Portrait Photographer, Raleigh Senior Portrait, Senior Portrait Photographer