May 06 | Evan | No Comments | Blog High School Senior Portrait Photographer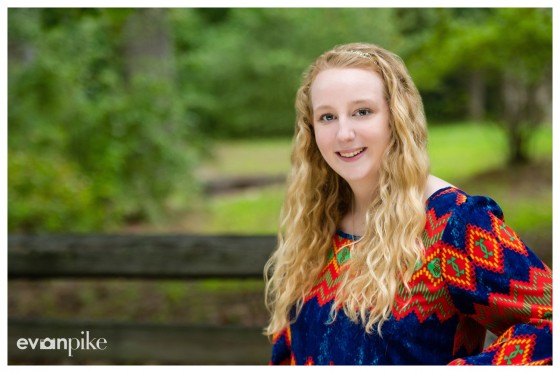 Caroline is the younger sister of previous high school senior I took portraits of a few years back. When I took her brother's senior portraits, he had an arm injury that led us to hide one of his arms for the entire senior session and then we had another senior portrait session in the Fall. For Caroline, we didn't know at the time of the session, but it turns out she had a concussion not too long before her senior portraits and while mom knew she wasn't 100%, didn't know why! It wasn't until afterwards we found out about the concussion, which makes her great senior portraits even more impressive! So, I think this family might want to not schedule portrait sessions with me too far in advance anymore, but we still had a great senior portrait session!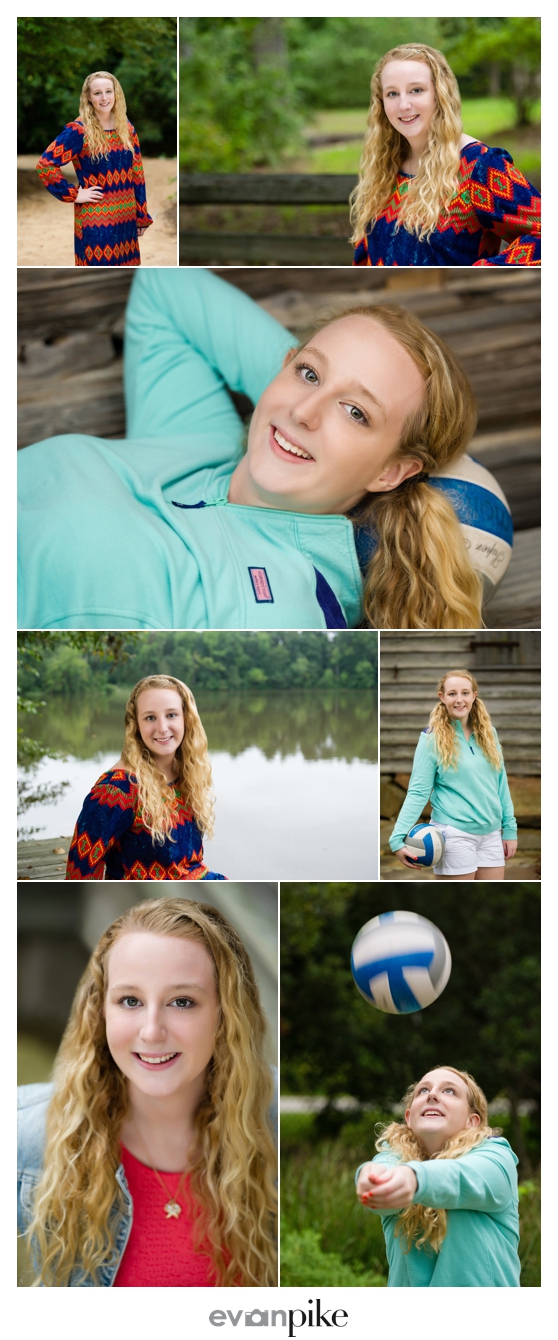 2016 seniors in Cary, Raleigh, and Apex, now is a great time to Contact me for your high school senior portrait session! Book your senior portrait session early to reserve your date!
Tags: Cary Senior Portrait Photographer, Cary Senior Portraits, Cary Senior Portrat, high school senior portrait photographer, Senior Portrait Session, Senior Portraits