Jan 15 | Evan | No Comments |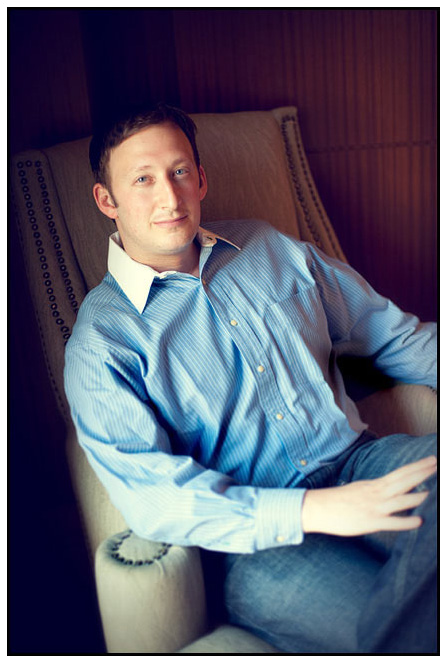 After spending my childhood in the Tarheel State, I somehow got caught up in a Miami hurricane and studied photojournalism and visual communications at the University of Miami in Florida. It was in Miami where I first realized that I could combine two of my passions: sports and photography. It was mind-blowing to me that I could watch basketball or football and take photos and get paid to do it! I thought I had found my calling. Then I graduated.
Feeling the need to explore the world, I spent three years in Japan, where I taught English and traveled around Asia as a freelance photographer. During my time abroad, I was able to view the world from a different perspective. With camera in hand, I found a new appreciation for nature and portrait photography. I also found a new passion, my future wife. Ever since we met, every day has been better than the next. I am so blessed that I was able to convince her that I was the one for her. Nothing makes me happier than to see her smile and hear her laugh.
A second major event occurred during my stay in Japan: I photographed my first wedding. A friend was getting married and asked me to document his wedding. I was at a loss of words realizing someone wanted me to preserve one of the most important and precious days of his life. At first I turned him down; after all, I had never shot a wedding before; however, he insisted that he wanted Evan Pike. Honored and humbled that someone would feel so strongly about my photography, I graciously accepted.
While shooting my first wedding, I remember thinking that it was not as fun as the Miami football games, but then an incredible moment occurred. As I observed the happy couple looking through my photos, my heart was touched by how much they appreciated the moments I froze in time. To be able to capture their most treasured moments in a way they could remember forever overwhelmed me with joy and satisfaction. I knew that I needed to experience this feeling again.