Aug 11 | Evan | No Comments | Blog High School Senior Portrait Photographer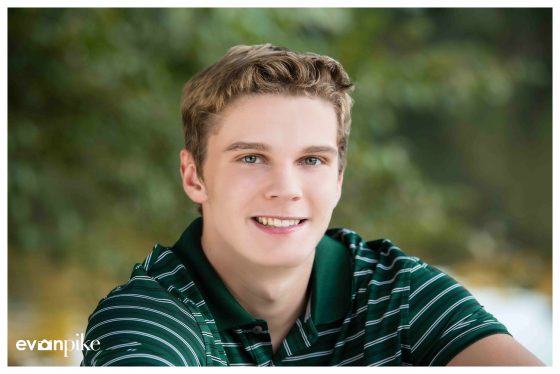 By the time Sean's senior portrait session rolled around, the Summer heat and humidity in Raleigh had subsided quite a bit! This makes everyone happy and does nothing but improve the senior portraits! Of course Summer weather can be nice, but I'm certainly more of a late Summer or early Fall kind of guy, especially for high school senior portraits. I can't say Sean was super excited about his senior portraits but really, most guys aren't but I could at least get him to admit it wasn't as bad as he thought it would be! I think he was just joking around though as you can see below, we got some nice senior portraits!
2017 seniors in Cary, Raleigh, and Apex, now is a great time to Contact me for your high school senior portrait session! Book your senior portrait session early to reserve your date!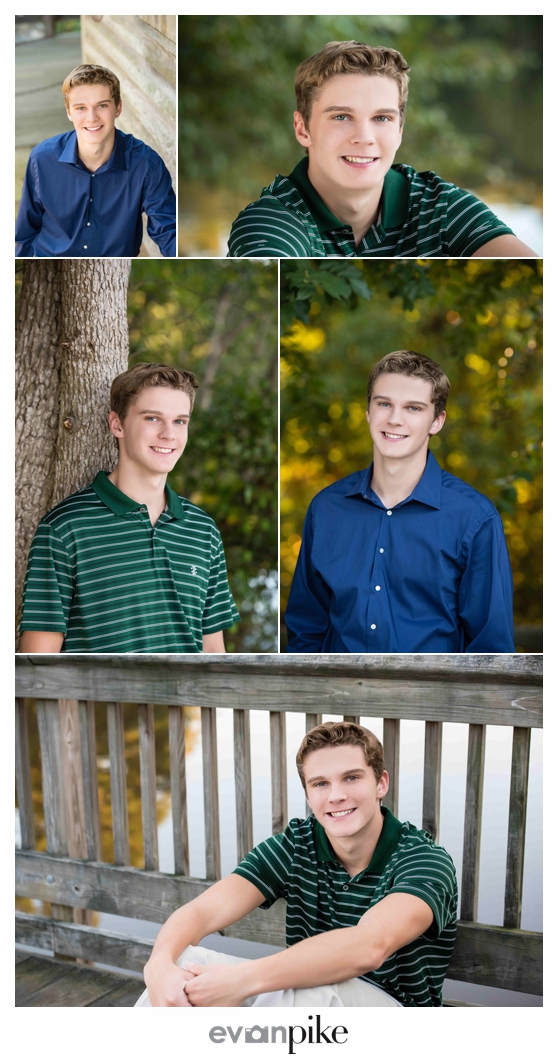 Tags: Cary Senior Portrait Photographer, high school senior portrait photographer, Raleigh Senior Portrait, Senior Portrait Photographer, Senior Portrait Photography, Senior Portrait Session