Feb 01 | Evan | No Comments | Blog High School Senior Portrait Photographer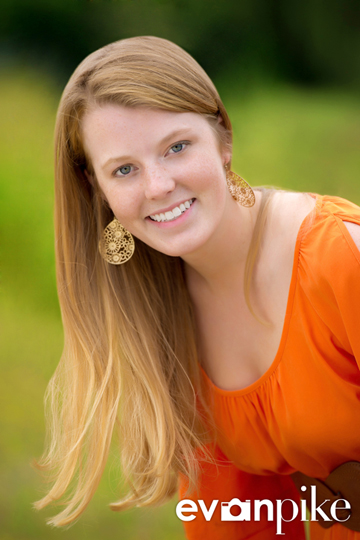 Caroline had a great senior portrait session with multiple locations to take her senior portraits.  We started with a few senior portraits in my studio in Cary, then off to one of my favorite fields in Cary and finally ended up at a park in Raleigh for the remainder of her senior portrait session.  Check out her awesome senior portraits below!
Cary, Raleigh and Apex Class of 2014, due to increased demand, Evan Pike Photography will be offering a limited amount of Spring senior portrait sessions.  Now is a great time to schedule your 2014 senior portrait session!  Contact me today to reserve your high school senior portrait session with Evan Pike Photography!
Tags: 2013 Seniors, Cary Senior Portrat, high school senior portrait photographer, Portrait Photographer, Raleigh Senior Portrait, Senior Portrait Photographer, Senior Portrait Photography, Senior Portrait Session