Jul 05 | Evan | No Comments | Blog High School Senior Portrait Photographer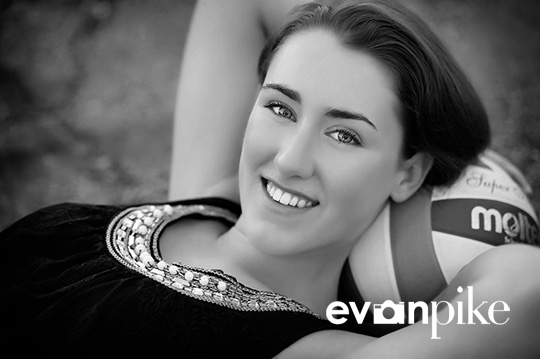 After so much trouble with weather in Cary and Raleigh for my previous 2013 high school senior portrait sessions, even though there was only a 10% chance of rain, I was sure we woud have trouble with the weather for Elizabeth's senior portraits.  Luckily,  after some senior portraits in the studio, the only rain we got was during the drive from Cary to Raleigh to finish the on location senior portraits!  Glad it worked out that way, Elizabeth did a great job during her senior portrait session and we came away with some beautiful senior portraits.
Ready to schedule your 2013 senior portrait session?  Check out the current specials and contact me today to reserve your high school senior portrait session with Evan Pike Photography!
Tags: 2013 Seniors, Cary Senior Portrat, high school senior portrait photographer, Raleigh Senior Portrait, Senior Portrait Photographer, Senior Portrait Photography, Senior Portrait Session