Jan 10 | Evan | No Comments | Blog Portrait Photographer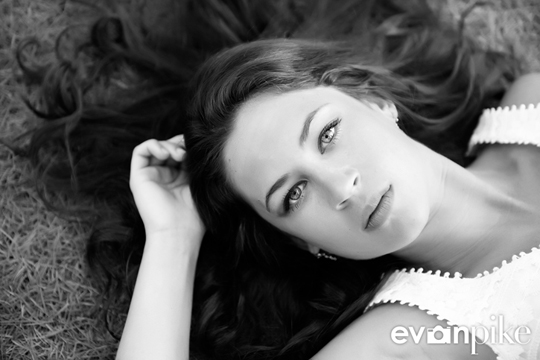 For Rebecca's portrait session, we met at a lovely little park in Cary and had such a great time! I set up the session as a way to train a new assistant, and Rebecca was the perfect model for the job. She was so laid back and up for anything—including several treks through brush and lying on the ground for unique shots. Check out the images from her portrait session below!
Looking for a portrait photographer? Contact me today to reserve your portrait session with Evan Pike Photography!
Tags: 2013 Portrait Photographer, 2013 Portrait Photography, Cary, Evan Pike Photography, Portrait, Portrait Photographer, Portrait Photography, Portraits, Raleigh