May 11 | Evan | No Comments | Blog High School Senior Portrait Photographer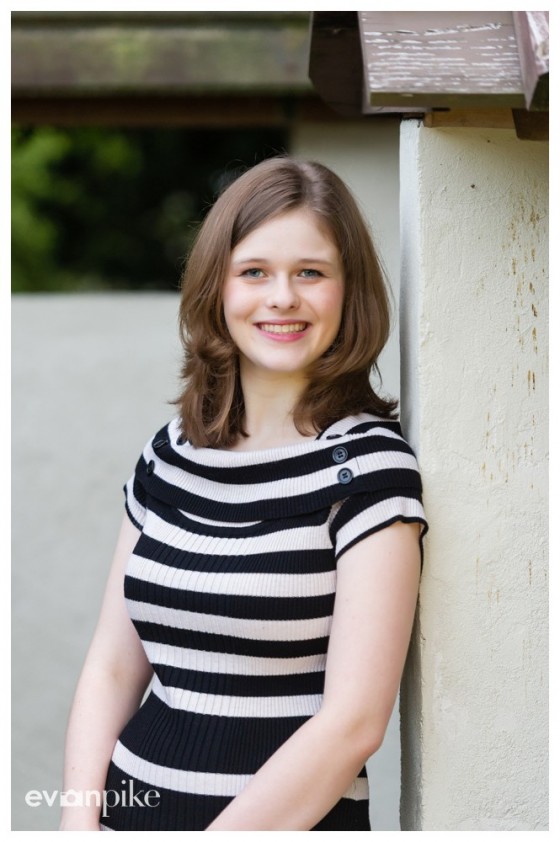 Like another high school senior earlier in the year, Grace had some extra family members come for her senior portrait session in Raleigh. It's always nice to have siblings, friends, parents help to carry outfits and such if we need to as long as it isn't too overwhelming for the senior! Grace did a great job with all that was going on during her senior portrait session and was kind enough to allow us to take a few portraits with her brother and sister…. and they even look like they get along in the portrait! In all seriousness though, it was another great senior portrait session and I was really happy with the way the portraits turned out!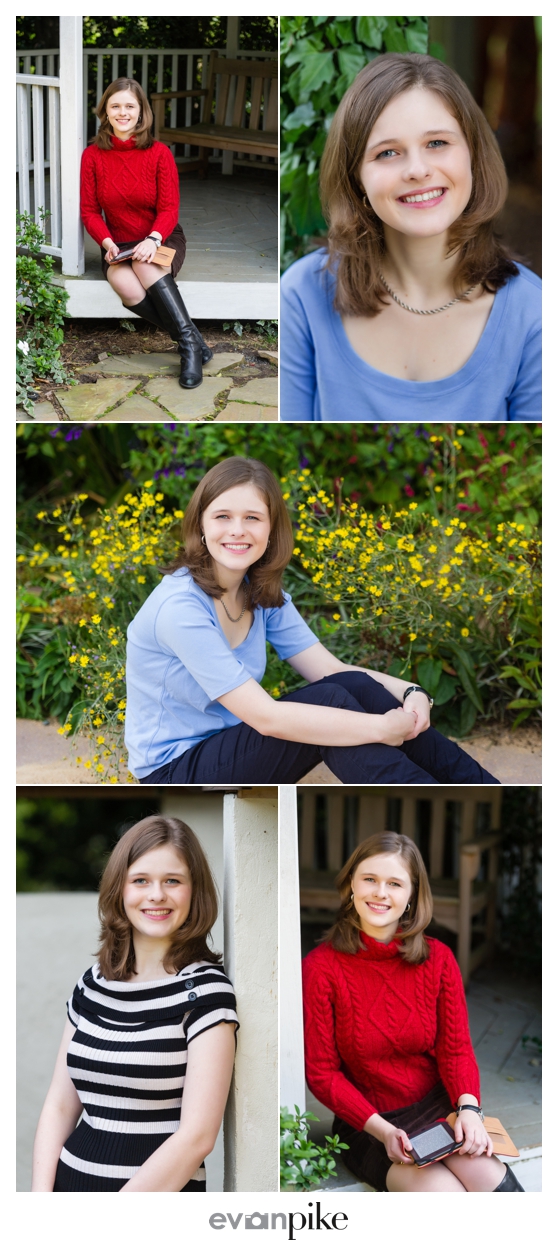 2016 seniors in Cary, Raleigh, and Apex, now is a great time to Contact me for your high school senior portrait session! Book your senior portrait session early to reserve your date!
Tags: Cary Senior Portrait, Cary Senior Portrait Photographer, Cary Senior Portraits, Senior Portrait Photographer, Senior Portrait Session, Senior Portraits