May 03 | Evan | No Comments | Blog High School Senior Portrait Photographer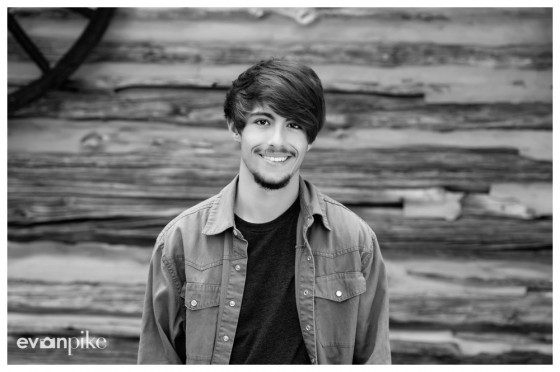 Hard to believe that another senior class will be graduating in a few weeks! I'm a little embarrassed that I haven't posted sooner about the 2015 senior class of 2015, but the good news is that I've had a busy (good busy) year. Besides helping visitors and photographers on multiple trips to Japan, Bar and Bat Mitzvahs, family celebrations, school and sports photography and so on, I've also started working for USA Today Sports Images. Overall a great year and ready to start taking senior portraits for the class of 2016!
Sorry to hijack Alex's senior portrait post with the update, but knowing how easy going Alex is, I don't think he will mind! Alex was really comfortable during his senior portrait session, which for guys, isn't always the case! … Especially since Alex's family came along so that we could take a few family portraits as well after we had enough senior portraits of him. It's always fun to have extra friends and family come along for senior portrait sessions, and while Alex handled it great, but sometimes it can be a case of "too many cooks in the kitchen" with all the opinions going around!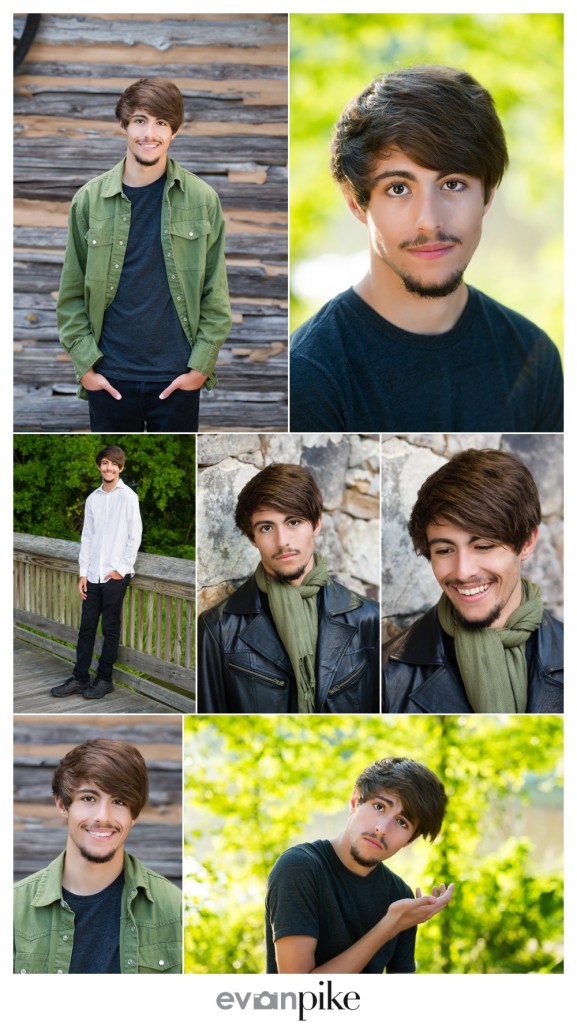 2016 seniors in Cary, Raleigh, and Apex, now is a great time to Contact me for your high school senior portrait session! Book your senior portrait session early to reserve your date!
Tags: Cary Senior Portrait, Cary Senior Portrait Photographer, Cary Senior Portraits, high school senior portrait photographer, Raleigh Senior Portrait, Senior Portrait Photographer, Senior Portrait Photography, Senior Portrait Session