May 08 | Evan | No Comments | Blog High School Senior Portrait Photographer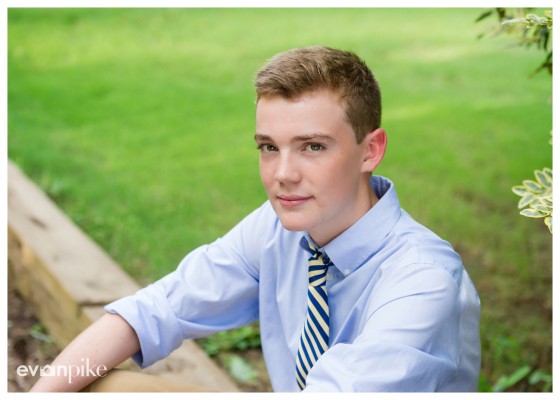 Usually I blog about the senior portraits in the order the senior portrait sessions occur, but if you couldn't tell so far, for the 2015 seniors I decided to post them in alphabetical order. No real reason! Anyway, next up is Charlie, another Cary Academy high school senior in the class of 2015 that was extremely comfortable in front of the camera. We took Charlie's senior portraits at Prestonwood Golf Club in Cary, which makes for a fantastic backdrop for any kind of portraits, especially senior portraits! Charlie didn't need much time adjusting to being in front of the camera which led us to create some great senior portraits for him and his family.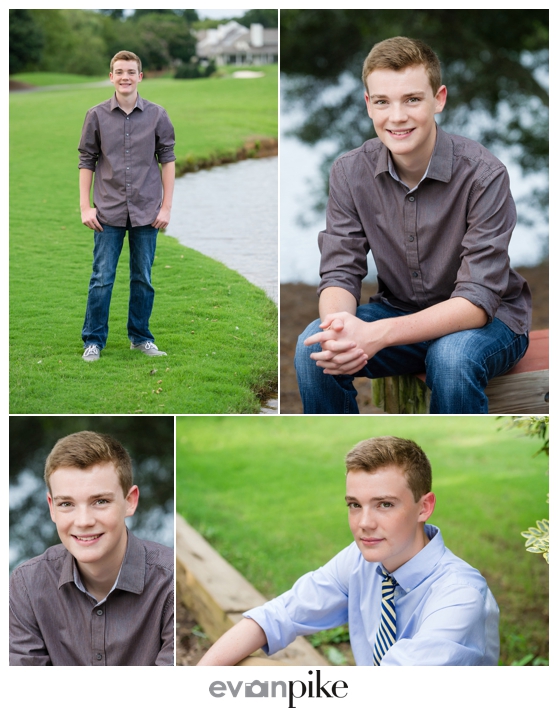 2016 seniors in Cary, Raleigh, and Apex, now is a great time to Contact me for your high school senior portrait session! Book your senior portrait session early to reserve your date!
Tags: Cary Senior Portrait, Cary Senior Portrait Photographer, Cary Senior Portraits, Cary Senior Portrat, high school senior portrait photographer, Senior Portrait Photographer, Senior Portrait Photography, Senior Portrait Session, Senior Portraits