May 07 | Evan | No Comments | Blog High School Senior Portrait Photographer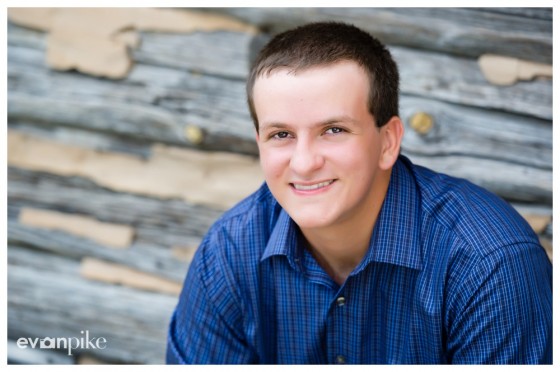 The 2015 senior portrait class was filled with siblings from previous years of photographing high school seniors and Casey is included in that group! Casey's older sister was one of the first high school seniors that trusted me to take her senior portraits! While I know it wasn't Casey's favorite thing to do, he did take some great senior portraits. He is a really good baseball player and I think the confidence from playing baseball shows through in his portraits! Not too long after taking his senior portraits, I saw Casey sporting an awesome mohawk and while I understand that mom probably wouldn't have been too happy, part of me wished he had done so before the senior session! Of course I'm only half serious!!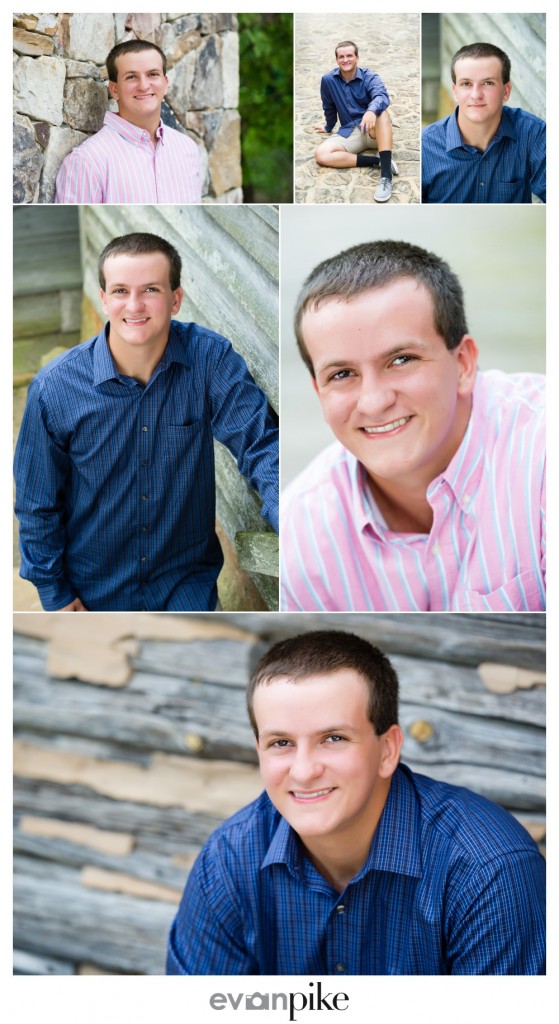 2016 seniors in Cary, Raleigh, and Apex, now is a great time to Contact me for your high school senior portrait session! Book your senior portrait session early to reserve your date!
Tags: Cary Senior Portrait, Cary Senior Portrait Photographer, Cary Senior Portraits, Cary Senior Portrat, high school senior portrait photographer, Senior Portrait Photographer, Senior Portrait Session