Jan 05 | Evan | No Comments | Blog High School Senior Portrait Photographer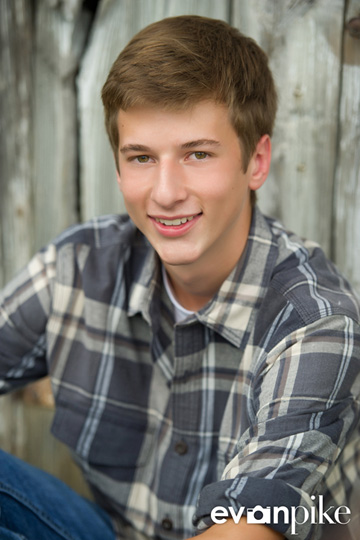 For Devon's senior portraits, his family had already scouted out the perfect location and had some great ideas about what they wanted. The location was great, very rustic with lots of texture but not distracting from the subject of the senior portraits! Of course it also helped that Devon was comfortable in front of the camera and open to all the ideas we were giving him. I usually don't edit the color too much of the photos, but there is one senior portrait photograph that I put a little style on to match the rugged feel that was going on between the older barn and truck in the senior portrait. Be sure to check it out!
Cary, Raleigh, and Apex Class of 2015! Now is a great time to Contact me to reserve your high school senior portrait session with Evan Pike Photography!
Tags: Cary Senior Portrait, Cary Senior Portrait Photographer, Cary Senior Portraits, high school senior portrait photographer, Senior Portrait Photographer, Senior Portrait Photography, Senior Portrait Session, Senior Portraits