Dec 17 | Evan | No Comments | Blog High School Senior Portrait Photographer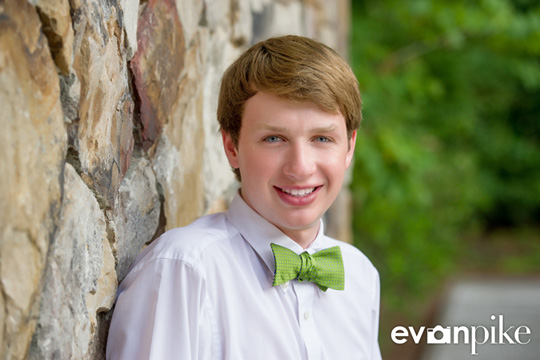 Despite a particularly hot day, the whole family came out for Matt's senior portrait session in Cary. It was obvious from the beginning that sense of humor was a big part of family dynamics and I think it really helped to get some great senior portraits of Matt. We also were kept laughing during his senior portrait session, which is always a lot of fun! We even had time to take a a family photo or two at the end which is always nice to do before the high school seniors head off to university in who knows where!
Cary, Raleigh, and Apex Class of 2015! Now is a great time to Contact me to reserve your high school senior portrait session with Evan Pike Photography!
Tags: Cary Senior Portrait, Cary Senior Portrait Photographer, Cary Senior Portraits, Portrait Photographer, Raleigh Senior Portrait, Senior Portrait Photographer, Senior Portrait Photography, Senior Portrait Session, Senior Portraits