Jan 29 | Evan | 1 Comment | Blog High School Senior Portrait Photographer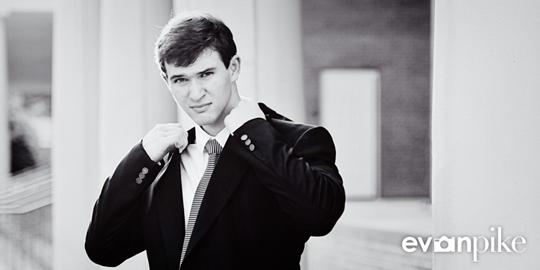 Having spent the last few years photographing sports at Cary Academy, I've seen Jared play basketball quite a few times, so I thought it was great that Jared wanted to have his senior portrait session in the gym.  We also took a few senior portraits around Cary Academy so that it wasn't only basketball senior portraits.  Another great senior portrait session in Cary!
Cary, Raleigh and Apex Class of 2014, due to increased demand, Evan Pike Photography will be offering a limited amount of Spring senior portrait sessions.  Now is a great time to schedule your 2014 senior portrait session!  Contact me today to reserve your high school senior portrait session with Evan Pike Photography!
Tags: 2013 Seniors, Cary Senior Portrat, Portrait Photographer, Raleigh Senior Portrait, Senior Portrait Photographer, Senior Portrait Photography, Senior Portrait Session