Sep 20 | Evan | No Comments | Blog High School Senior Portrait Photographer Portrait Photographer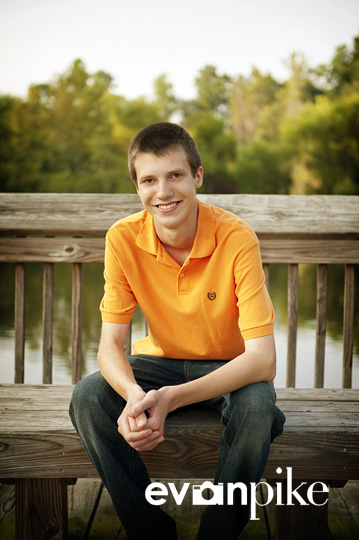 Garrett continued the streak of high school senior guys that do much better infront of the camera than I do. He is a very easy going, which made him look very natural in his senior portraits. Also, I got to learn a little more about one of the top places on my list I wanna go to, the Galapagos Islands where their family had the chance to visit this summer (yes, I'm super jealous)!
It's not too late to schedule your senior portrait session, contact me today to reserve your session before it is too late!
Tags: Cary Senior Portrat, Portrait Photographer, Raleigh Senior Portrait, Senior Portrait Photographer, Senior Portrait Photography, Senior Portrait Session