Sep 19 | Evan | No Comments | Blog High School Senior Portrait Photographer Portrait Photographer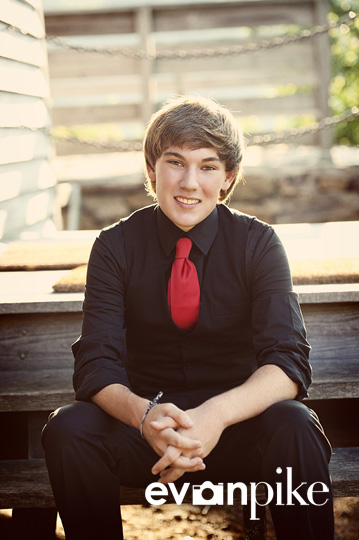 Averett was another senior guy that seemed to be very comfortable infront of the camera. Just minutes into the session he was changing up smiles with serious with looking at me and looking away almost as if he could read my mind or just could anticipate what I wanted him to do during his senior portrait session.
It's not too late to schedule your senior portrait session, contact me today to reserve your session before it is too late!
Tags: Cary Senior Portrat, Portrait Photographer, Raleigh Senior Portrait, Senior Portrait Photographer, Senior Portrait Photography, Senior Portrait Session