Aug 31 | Evan | No Comments | Blog High School Senior Portrait Photographer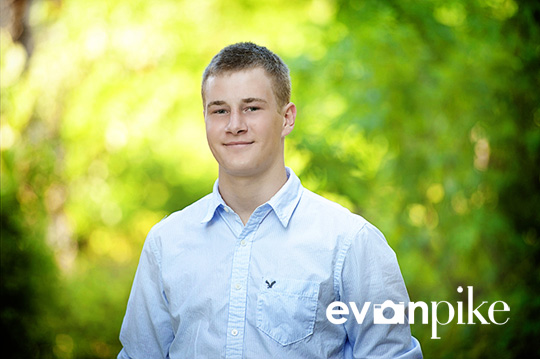 I had a great time with Zac at his senior portrait session in Raleigh. He needed just a few minutes and he naturally started to fall into poses and was great at giving me a variety of looks for his senior portraits. That's enough from me about his senior portrait session, I will let the photos speak for themselves! Thanks Zac, you did great!
It's not too late to schedule your senior portrait session, contact me today to reserve your session before it is too late!
Tags: 2012 Seniors, Cary Senior Portrat, Portrait Photographer, Raleigh Senior Portrait, Senior Portrait Photographer, Senior Portrait Session