Aug 26 | Evan | No Comments | Blog High School Senior Portrait Photographer Portrait Photographer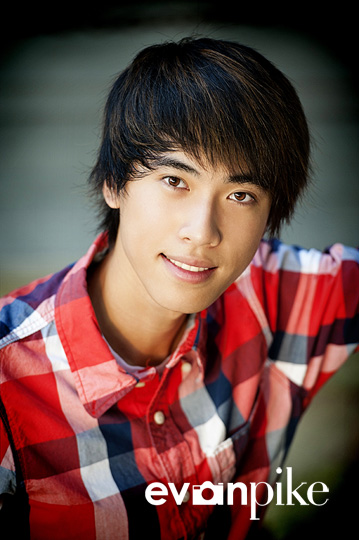 T-Bo's senior portrait session in Raleigh was awesome. After just a few minutes into the senior portrait session, he we was already comfortable and seemed to almost predict what I wanted him to do…. Which really helped to come away with great senior portraits! I always admire high school seniors that are very natural by themselves infront of the camera, because I know I sure wasn't when I was a high school senior in Cary! Great job T-Bo!
It's not too late to schedule your senior portrait session, contact me today to reserve your session before it is too late!
Tags: 2012 Seniors, Cary Senior Portrat, Portrait Photographer, Raleigh Senior Portrait, Senior Portrait Photographer, Senior Portrait Session