Jul 29 | Evan | No Comments | Blog High School Senior Portrait Photographer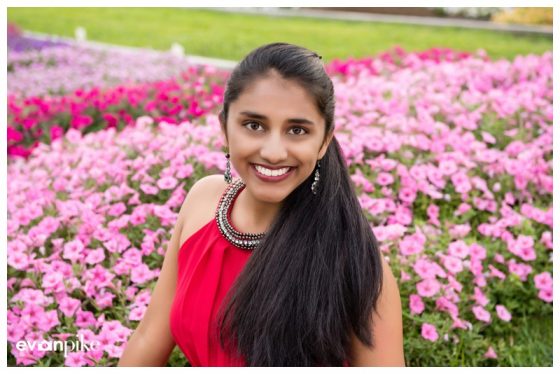 The 2016 senior portrait season kept rolling through the Summer in Raleigh. Next up was Maneesha who had a few special senior portraits planned. We took some senior portraits with her (adorable) dog and also a few senior portraits of her wearing a sari (or is it saree, I've seen both), a traditional Indian dress. Even though I'm super casual myself, I think the senior portraits come out fantastic when we can convince the high school seniors to get dressed up in formal or traditional clothes!
2017 seniors in Cary, Raleigh, and Apex, now is a great time to Contact me for your high school senior portrait session! Book your senior portrait session early to reserve your date!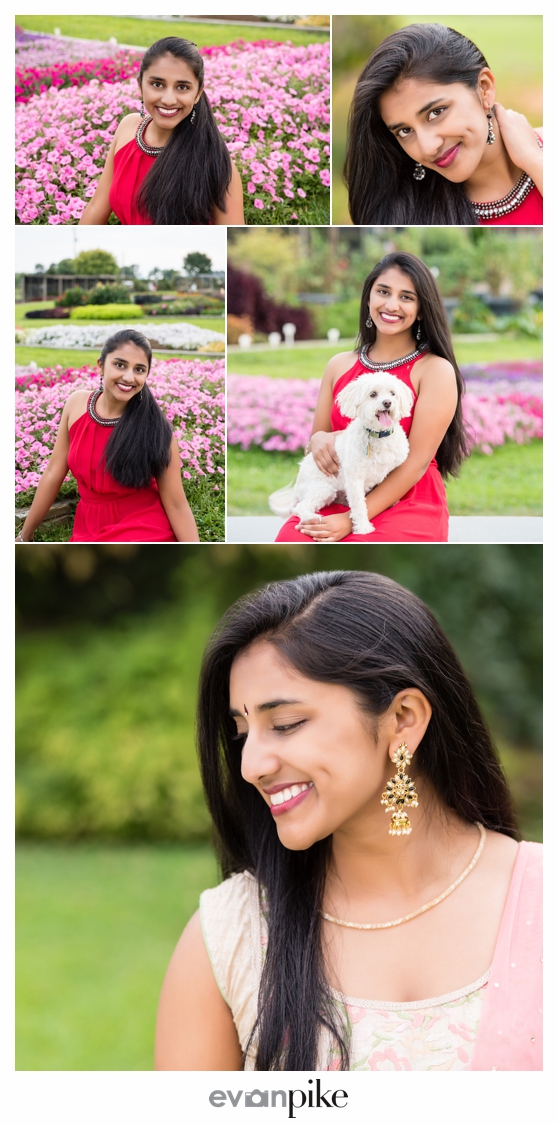 Tags: high school senior portrait photographer, Raleigh Senior Portrait, Senior Portrait Photographer, Senior Portrait Photography, Senior Portrait Session