May 16 | Evan | No Comments | Blog High School Senior Portrait Photographer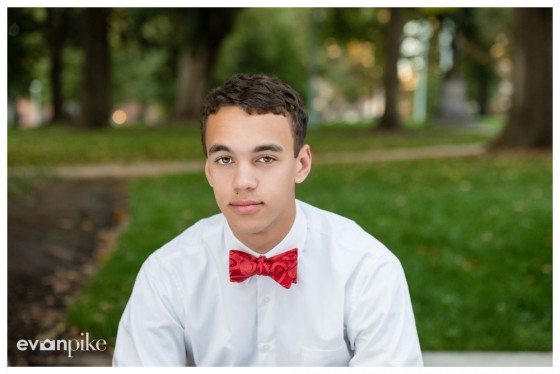 For Richard's high school senior portraits we went to downtown Raleigh. While I know it wasn't his preferred way to spend the little free time he has, Richard did a great job to help his senior portraits come out looking natural. It was easy to tell that he was comfortable shortly after we started the senior portrait session because his portraits and posing started looking more and more natural. Check out more of Richard's senior portraits below:
2016 seniors in Cary, Raleigh, and Apex, now is a great time to Contact me for your high school senior portrait session! Book your senior portrait session early to reserve your date!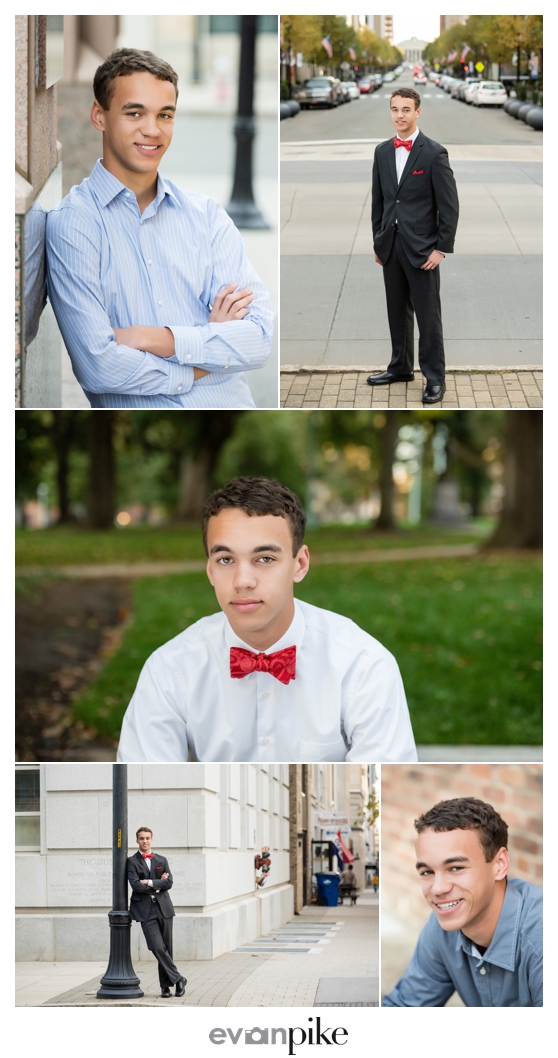 Tags: Cary Senior Portrait Photographer, Cary Senior Portraits, high school senior portrait photographer, Senior Portrait Photographer, Senior Portrait Photography, Senior Portrait Session