Dec 11 | Evan | No Comments | Blog High School Senior Portrait Photographer Portrait Photographer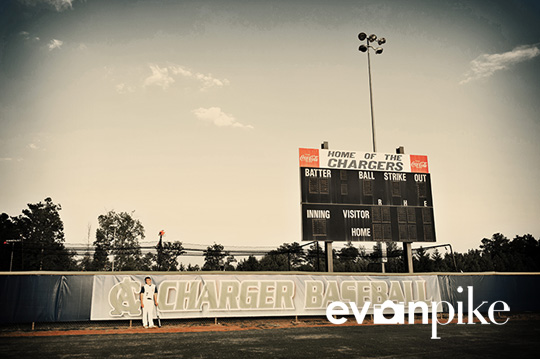 I was excited to be Noah's senior portrait photographer after hearing what he wanted to do.  I love photographing seniors on location but was looking forward to having part of his senior portrait in the studio and part on the baseball field.  I knew we would come away with some awesome photos for his senior portraits…. Which we did and I gotta be a little more artistic than normal which is always fun!
It's not too late to schedule your senior portrait session, contact me today to reserve your session before it is too late!
Tags: Cary, high school senior portrait photographer, Portrait Photographer, Raleigh Senior Portrait