Dec 07 | Evan | No Comments | Blog High School Senior Portrait Photographer Portrait Photographer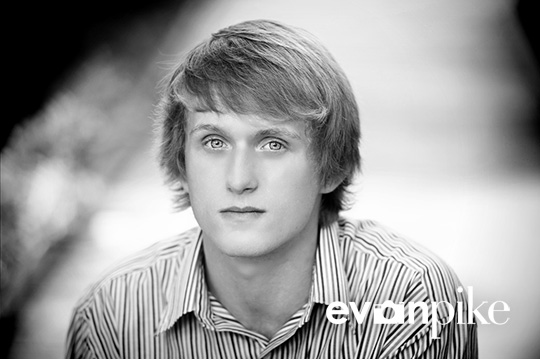 Some seniors, like Jeremy, are just immediately naturals infront of the camera.  Every shot seemed to come out great!  Even though he is part of the blue eye club like me, while editing the photos from his senior portrait session, I particularly liked the way the black and white photos came out.  Awesome senior portrait session!
It's not too late to schedule your senior portrait session, contact me today to reserve your session before it is too late!
Tags: Cary, Portrait Photographer, Raleigh Senior Portrait, Senior Portrait Photographer