Dec 05 | Evan | No Comments | Blog High School Senior Portrait Photographer Portrait Photographer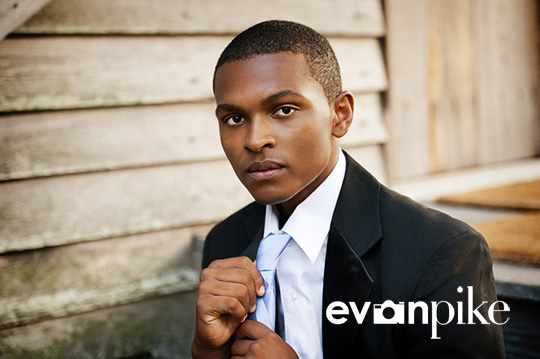 After just a few minutes into his senior portrait session, Jarrod was a natural.  I know mom likes when I can get a nice smile, but the serious senior portraits we came away, especially like the one above, with were great!
It's not too late to schedule your senior portrait session, contact me today to reserve your session before it is too late!
Tags: Cary, high school senior portrait photographer, Portrait Photographer, Raleigh Senior Portrait