Apr 19 | Evan | No Comments |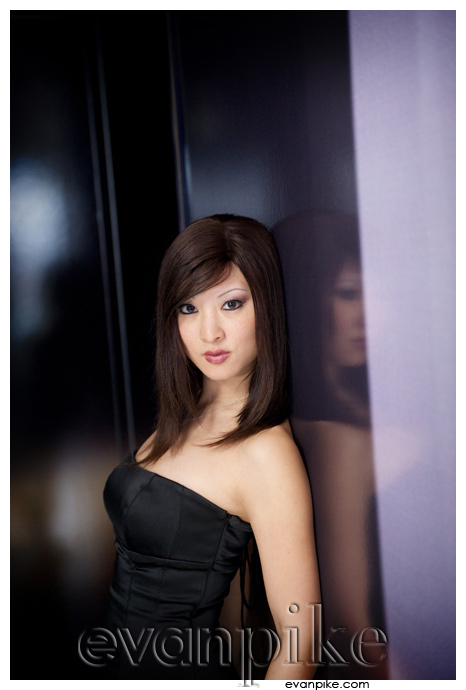 For those of you following me for a while, you probably remember Amy from me previous trip to Las Vegas. Amy liked her first portrait photography session that she wanted to have me do some more portrait photography for her. Of course, I was thrilled to be her portrait photographer again! Last time, we were going for a little more of a causal look and this second portrait session was more of a fashion portrait session. Once again, it was a blast shooting with Amy and we came away with some wonderful shots. Not much left to say, as the photographs speak for themselves!
Aug 15 | Evan | 1 Comment |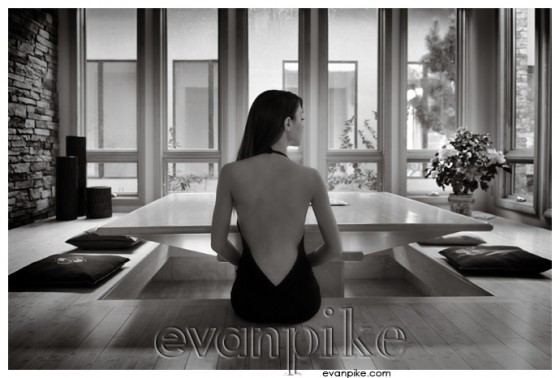 While visiting Las Vegas this summer to see some high school and university friends, I was happy to get some work done as well! I already posted about one portrait session in Vegas and here is the other one I did. Samantha was such a pleasure to work with and made my job easy! Also a HUGE thank you to my friend Leon who was kind of enough to let us run all over his house, move furniture and even his car for our photo shoot!
Jul 29 | Evan | No Comments |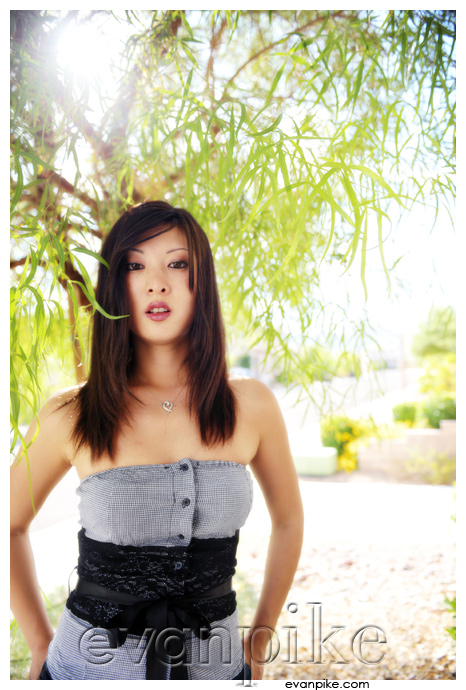 Since my friend was doing so well playing poker out in Las Vegas, he invited me to come visit him. It was a lot of fun pretending I was important as he would get us past lines and into places that I could never get to by myself! Also, I was approached by a few people wanting me to take some portraits of them. So not only did I get to catch up with my best friend from high school, but actually did some work as well. It was a great trip all around.
Amy is one of the girls that wanted me to take portraits of her. Amy is actually in law school and will be a lawyer soon enough, so when I asked her why she wanted me to take some portraits of her, she told me that she just likes my work, especially some shots I did with her friend, so she wanted some as well! Of course I was super pumped after hearing that and knew that our session together would be great… and it was! Thanks Amy! Here are a few of the shots:
[fancygallery id='09amy']