Aug 04 | Evan | No Comments |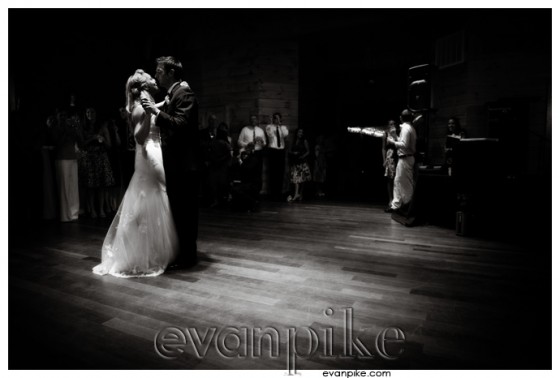 You might remember being introduced to Daneille and Caleb when he proposed at a Carolina Railhawks game. It ended up being one of those things where the stars aligned just right, and along with Andrew Bryant Photography, I was able to finish what I started and shoot their incredible wedding. What an amazing wedding it was! Especially considering the amount of time they had to plan it in! We did ours in about 10 months…they had about half that! Beyond that, I cannot say enough nice things not only about Danielle and Caleb, but also about their families, who went above and beyond to make sure we were taken care of. It was such a pleasure to shoot a wedding with such wonderful people, and more importantly, to make such wonderful new friends. Again, thank you and congratulations to Danielle and Caleb!
Mar 18 | Evan | No Comments |
What started out as a cold, rainy, dismal day, turned out to be a beautiful day to be celebrated! Not only did the Carolina Railhawks defeat the MLS New England Revolution 1-0, but Carolina's defender, Caleb Norkus, proposed to his girlfriend, Danielle Fernandez, just after Danielle sang the national anthem. By the photos below, you can probably guess what her answer was! Congratulations to both the Railhawks and to Caleb and Danielle!
Feb 27 | Evan | 5 Comments |
A few weeks ago, on a beautiful Monday morning, I took some photos at the first practice of the season for the
Carolina Railhawks
. The Carolina RailHawks FC is an American professional soccer team, and a member of the USL First Division, the second tier of the American Soccer Pyramid. Starting from this upcoming season, I will be taking photographs for them! This is exciting because I have not had too many opportunities to shoot soccer. I shot some while at "The U" but not as much as basketball and football. Like just about every other kid, I played soccer for a while, so it will bring back some memories! The Railhawks play their first exhibition game
Saturday, March 14th
.