May 25 | Evan | No Comments | Blog High School Senior Portrait Photographer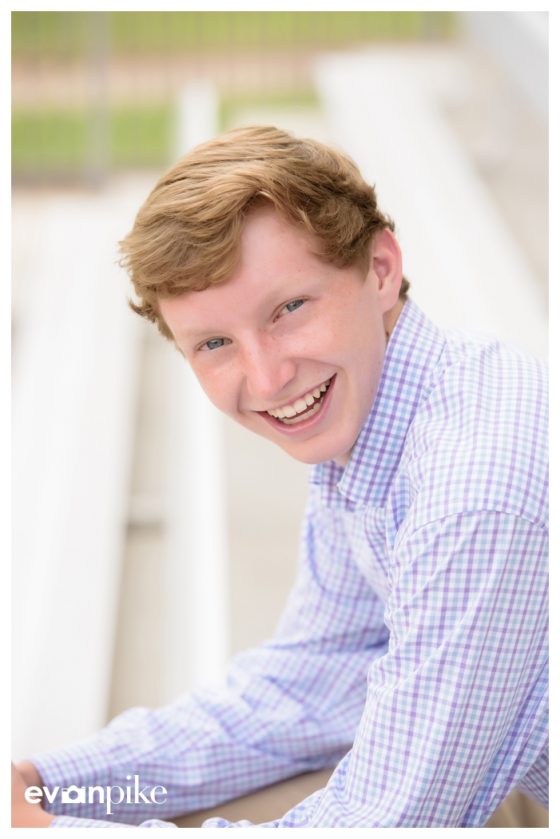 Another day, another high school senior portrait session in Cary! Nate wanted to take his senior portraits at his school in Cary and also wanted to incorporate track and field into his senior portraits. Not that track and field uniforms are stylish, but I think high school senior portraits can turn out great with mixing the senior's passion while still staying a little dressed up. Not to mention uniforms are well, uniform, so it's easier for the senior's personality to come through with their own clothes for their senior portraits!
2017 seniors in Cary, Raleigh, and Apex, now is a great time to Contact me for your high school senior portrait session! Book your senior portrait session early to reserve your date!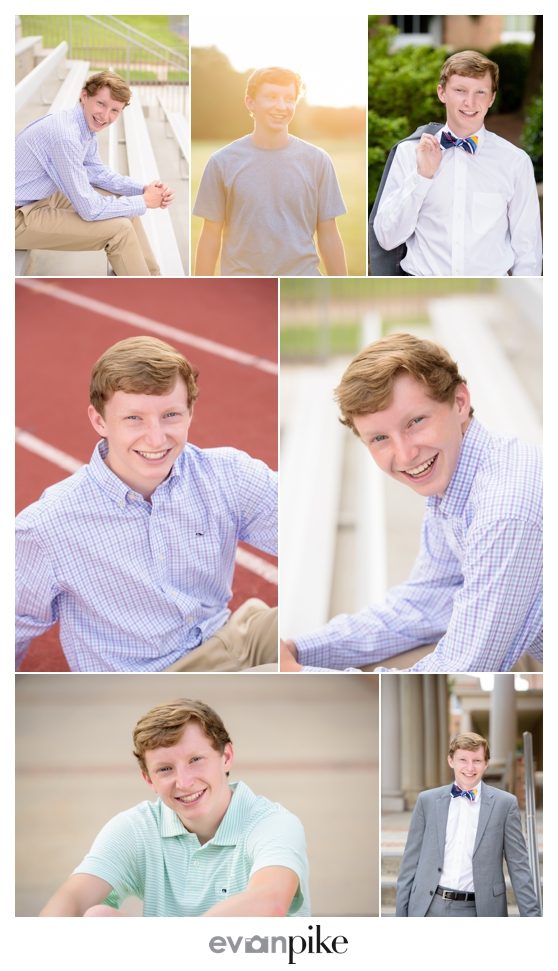 Tags: Cary Senior Portrait, high school senior portrait photographer, Senior Portrait Photographer, Senior Portrait Photography, Senior Portrait Session