May 14 | Evan | No Comments | Blog High School Senior Portrait Photographer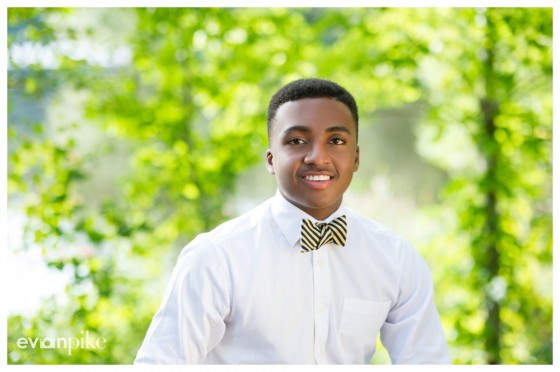 There are some high school seniors that are so comfortable in front of the camera it's really impressive! Martin certainly fits into that category. He reminded me of another high school senior portrait session, because of his confidence but still very humble and always respectful when I see him at Cary Academy. While I'm sure taking senior portraits wouldn't be his ideal choice for the limited free time he has, I think he had fun by the end of the senior portrait session and ended up liking the way his senior portraits came out!
2016 seniors in Cary, Raleigh, and Apex, now is a great time to Contact me for your high school senior portrait session! Book your senior portrait session early to reserve your date!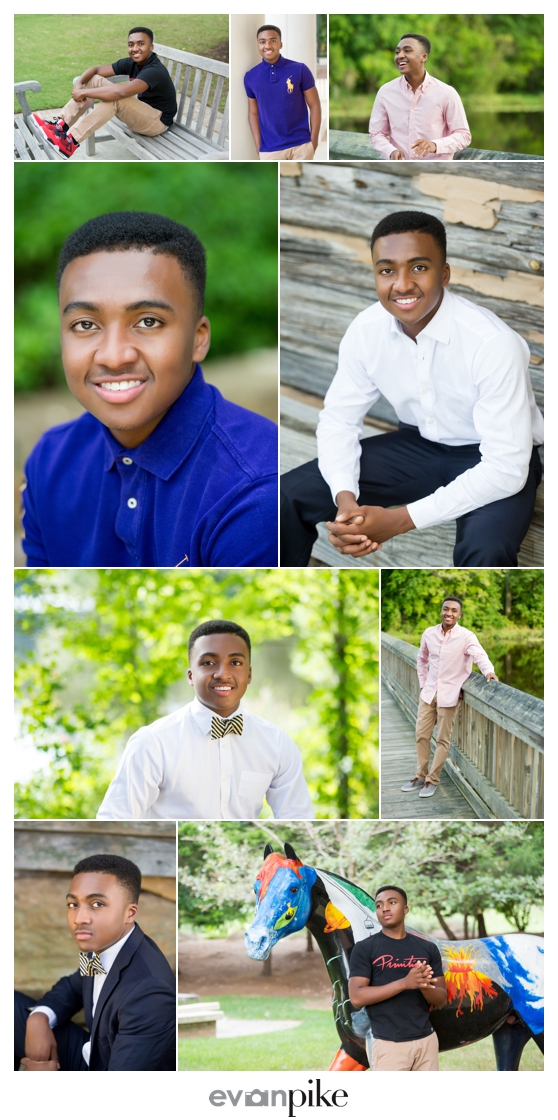 Tags: Cary Senior Portrait, Cary Senior Portrait Photographer, Cary Senior Portraits, high school senior portrait photographer, Senior Portrait Photographer, Senior Portrait Photography, Senior Portrait Session, Senior Portraits