May 09 | Evan | No Comments | Blog High School Senior Portrait Photographer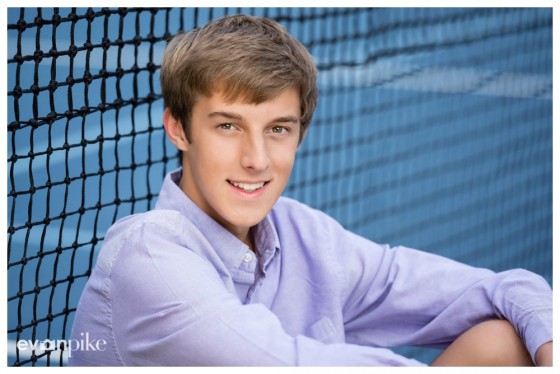 We took Cole's high school senior portraits in Cary in the Lochmere area and tennis courts. I love taking portraits on places like tennis courts and tracks where we can use some of the great lines and feel from the sport, without having the senior portraits in athletic clothes. I tend to like mixing things that don't normally go together, for example, a button up shirt on the tennis court! The senior portraits, both on and off the tennis court, came out great, mostly thanks to Cole's easy going and confident personality! Check out his senior portraits below: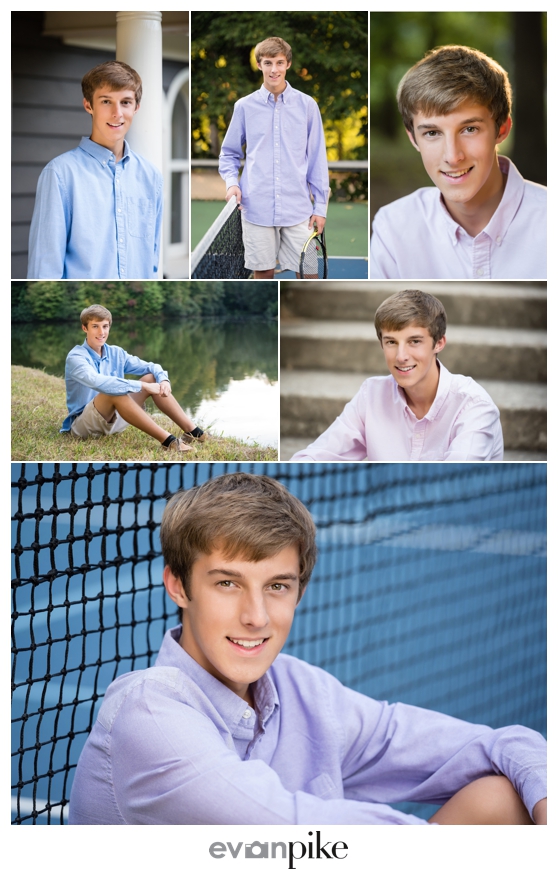 2016 seniors in Cary, Raleigh, and Apex, now is a great time to Contact me for your high school senior portrait session! Book your senior portrait session early to reserve your date!
Tags: Cary Senior Portrait, Cary Senior Portrait Photographer, Cary Senior Portraits, Senior Portrait Photographer, Senior Portrait Photography, Senior Portrait Session, Senior Portraits