Dec 03 | Evan | No Comments | Blog High School Senior Portrait Photographer Portrait Photographer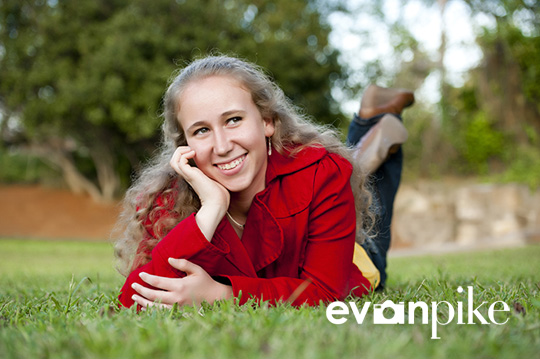 So yeah, I feel a little behind on my senior portrait photographer blog posts! Between starting up college and professional sports photography again, senior portraits, school photography and guiding photo tours of Japan, the blog got placed on the back burner for a bit! There are still quite a few senior portraits to be blogged… First up is Connor. A very sweet girl that was very confident in front of the camera and it showed on her great senior portraits!
It's not too late to schedule your senior portrait session, contact me today to reserve your session before it is too late!
Tags: Cary, Portrait Photographer, Raleigh, Senior Portrait Photographer, Senior Portraits