Oct 05 | Evan | No Comments | Blog High School Senior Portrait Photographer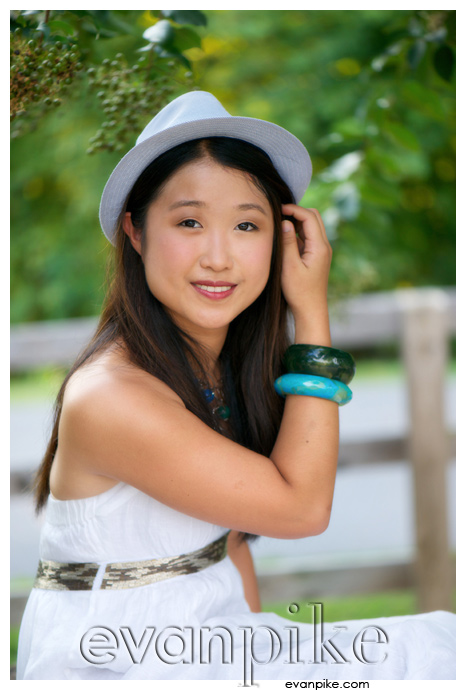 I scheduled this post to go live right about the time I should be having my LASIK eye surgery. I just hope nothing goes wrong so when I get home I can actually see Wynton's senior photos without my glasses or contacts! Anyway… Wynton probably leads one of the most interesting lives of anyone I know! From drum line, to fencing, to ballet, to basketball, she can do it all! I had so many questions for her, I think I might have started to annoy her… but at least she didn't let that show in her awesome high school senior portraits!
There is still time to get your 2011 Senior Portraits by Evan Pike Photography. Just contact me to schedule your senior session!
Tags: Evan Pike Photography, Portrait Photographer, Raleigh Senior Portrait, Senior Portrait Photographer