Oct 19 | Evan | No Comments | Blog High School Senior Portrait Photographer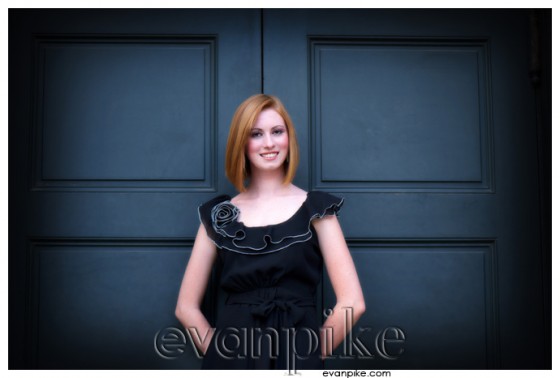 I'm still giving a photography tour of Japan, but scheduled this post before I left.
Right after photographing one senior in downtown Raleigh, I was excited at the chance for one more. Amanda had a lot of great ideas, and a new location for me to try out, for her high school senior portraits. It was a lot of fun getting to know her and her parents who were so kind in helping us along the way during her senior portrait session. Not to mention, Amanda was a natural infront of the camera and just about every senior portrait of her came out stunning! I can't say it enough, but again, I'm so happy to have met another get senior and another great family!
There is still time to get your 2011 Senior Portraits by Evan Pike Photography. Just contact me to schedule your senior session!
Tags: Evan Pike Photography, Portrait Photographer, Raleigh Senior Portrait, Senior Portrait Photographer