Jan 01 | Evan | No Comments | Blog Sports Photographer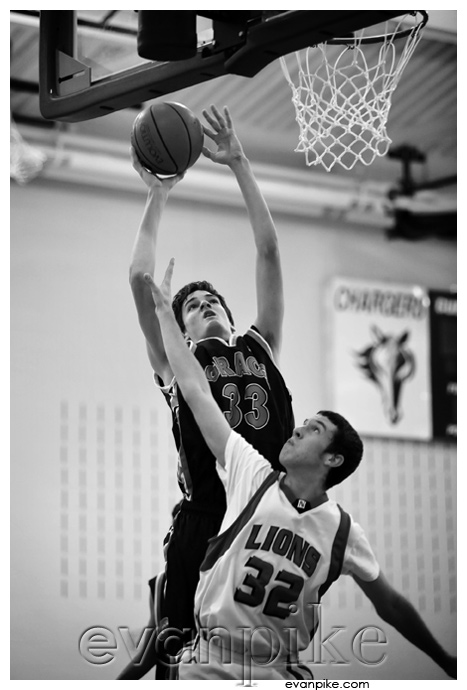 First of all, happy new year to everyone! I hope your 2009 holiday season ended well and was a safe one! Hope 2010 brings everyone happiness and joy!
As for me, I spent most of my last week of 2009 at Cary Academy, photographing some great high school basketball. After being away from high school basketball for so long, it was really wonderful to see some exciting games and good players. There were 8 teams in both the girls and guys bracket at the 2009 Mission Sports Cary Academy Holiday Tournament, and I think I was able to watch/photograph at least a half of each of the 16 teams. Overall I was impressed with most of the teams, but I think my team from my senior year of high school could have played with and beat most of, if not all, of them! On that note, congratulations to the girls from Southern Durham High School and boys from Wayne Country Day!
For those teams in the tournament looking for more photos of the basketball tournament, they are located at my shop.
Tags: Carolina Friends, Cary Academy, Cary Christian, Durham Academy, George Washington High School, Grace Christian of Raleigh, High School Basketball, Mission Sports Holiday Tournament, Neuse Christian Academy, South East Raleigh High School, Southern Durham High School, Sports Photographer, Wayne Country Day, Western Harnett High School