Aug 01 | Evan | No Comments | Blog High School Senior Portrait Photographer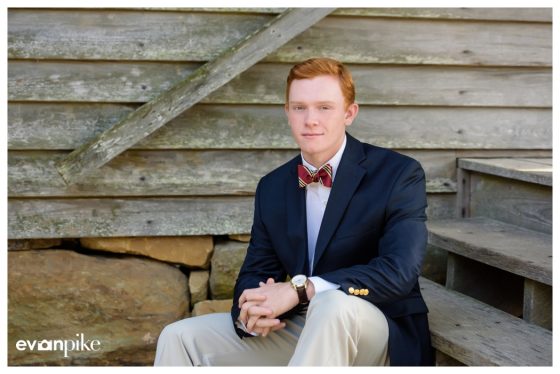 Harrison's senior portrait session reminded me a little of my own senior portraits back in the day as he wasn't too keen on smiling a lot. Yes, I admit, when I was a senior in high school I thought it was cool not to smile in portraits… Now as a photographer, when taking senior portraits I don't necessarily want the seniors smiling the entire session (the muscles in face would be exhausted) but with Harrison, even though his serious portraits were coming out great, it was almost a game or challenge for me seeing if I could make him smile in a few senior portraits!
2017 seniors in Cary, Raleigh, and Apex, now is a great time to Contact me for your high school senior portrait session! Book your senior portrait session early to reserve your date!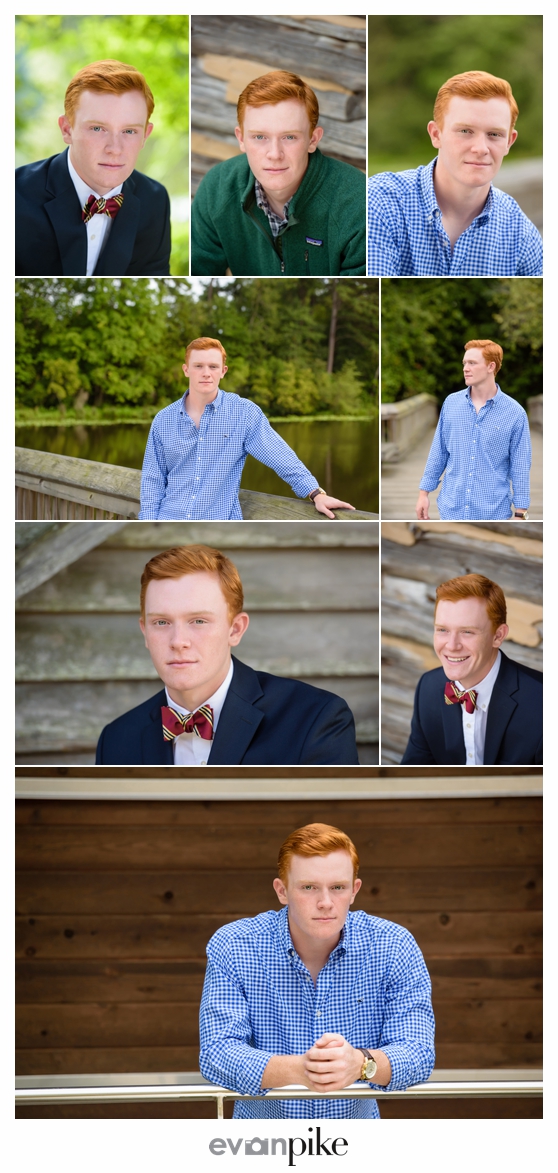 Tags: Cary Senior Portrait Photographer, high school senior portrait photographer, Raleigh Senior Portrait, Senior Portrait Photographer, Senior Portrait Photography, Senior Portrait Session