Jun 19 | Evan | No Comments | Blog High School Senior Portrait Photographer Portrait Photographer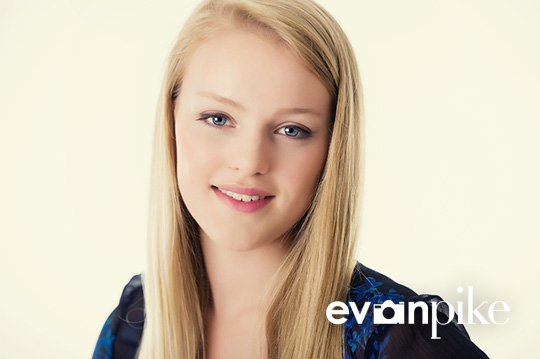 Even though the weather had other plans for my 2013 high school senior portrait sessions, I was finally able to photograph my first high school senior of the class of 2013!  Between Kjersti and my other few seniors scheduled in May, I had to reschedule about 9 senior portrait session because of the weather!   No problem though and ended up with a perfect day, much cooler than when I photographed her sister a few years ago when she was a senior, for senior portrait photography.  Kjersti is a wonderful dancer and her beauty and gracefulness surely showed through in her photo session!  After growing up with my sister dancing, I've always found it interesting how dancers, even when they are just walking, seem to have no wasted movements and look so graceful even when they are just walking!  It was a perfect portrait session to start out my 2013 high school senior portrait sessions and I could say more, but theses senior portraits say it for me!
Ready to schedule your 2013 senior portrait session?  Check out the current specials and contact me today to reserve your high school senior portrait session with Evan Pike Photography!
Tags: 2013 Seniors, Cary Senior Portrait Photographer, high school senior portrait photographer, Portrait Photographer, Raleigh Senior Portrait, Senior Portrait Photographer, Senior Portrait Photography