Jul 21 | Evan | No Comments | Blog High School Senior Portrait Photographer Portrait Photographer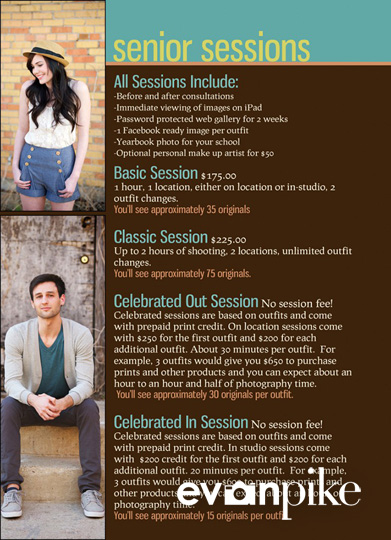 Congratulations to the rising high school senior class of 2012! To kick off the high school senior photography season, I am running a special to high school seniors in Raleigh, Cary, Apex or Triangle area that are already using social media sites like Twitter and Facebook. Here are the details:
Must participate before August 1st! The following is in addition to what comes with your senior portrait session.
Tags: Facebook, Portrait Photographer, Raleigh Senior Portrait, Senior Portrait Photographer, Social Media, Twitter