Oct 08 | Evan | No Comments | Blog High School Senior Portrait Photographer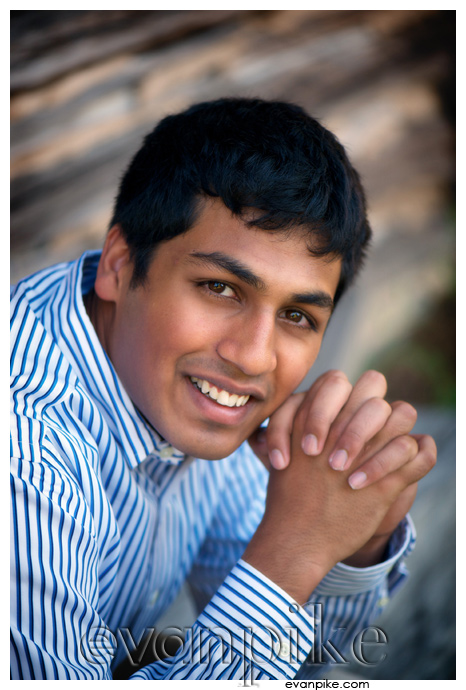 Like most guys, Adi admitted that he didn't particularly like getting his photo taken, but you'd never know it by looking at his high school senior portraits! He did a great job of listening to my directions and before long I didn't even need to finish my sentences because he knew what to do. While passing by my computer, my wife even asked me if he was a professional model! I tried to take all the credit, but she quickly shot me down! In any case, Adi's senior portrait photography session was a lot of fun and like all my other seniors, I was really glad he trusted me to be his photographer.
There is still time to get your 2011 Senior Portraits by Evan Pike Photography. Just contact me to schedule your senior session!
Tags: Evan Pike Photography, Portrait Photographer, Raleigh Senior Portrait, Senior Portrait Photographer