Dec 22 | Evan | No Comments |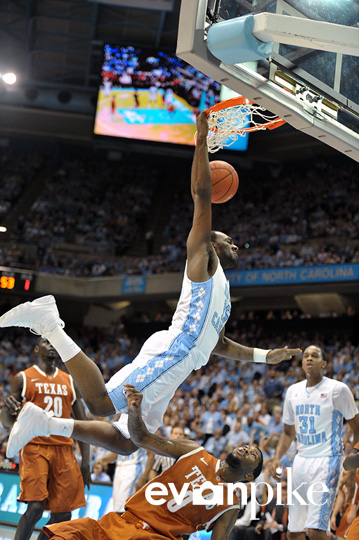 Another day, another UNC basketball game to photograph!  That dunk above by P.J. Hairston was one of the sickest dunks I have seen in person in a while.  I almost just got up and left after that dunk because I knew if that was I all I could see for the night, I was satisfied!  Great game!
Nov 30 | Evan | No Comments |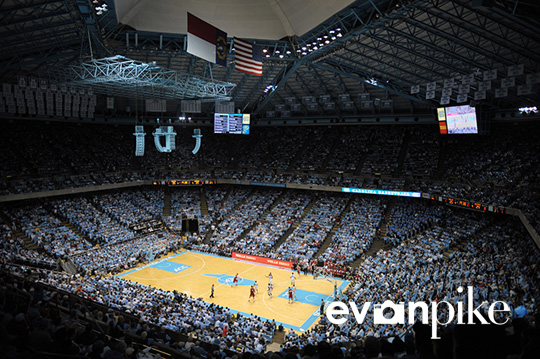 I love my job. While football season was fun, since I grew up playing basketball, in the middle of ACC country, I'm always looking forward to basketball season.  The UNC vs Wisconsin game was the first game of the season for me, and a great way to start!  The featured image on this post was also picked up by Sports Illustrated's Photo Blog which is always cool.