Jan 30 | Evan | No Comments |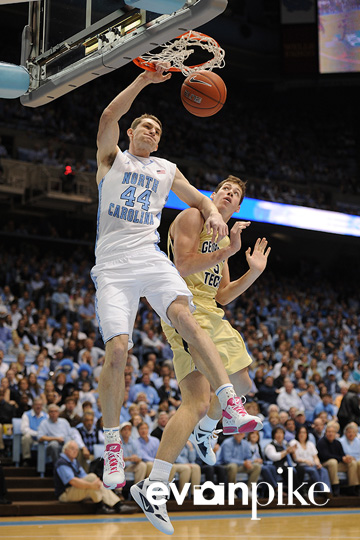 The Georgia Tech vs University of North Carolina basketball game was part of The American Cancer Society's Coaches vs. Cancer program.  Carolina was sporting pink Air Jordans which looked great (but I'm glad they didn't go with pink uniforms like they went with all grey for senior night).  Like most basketball games, it was fun photographing this game as well and it's always good when we can raise awareness for something like cancer research.
Oct 02 | Evan | No Comments |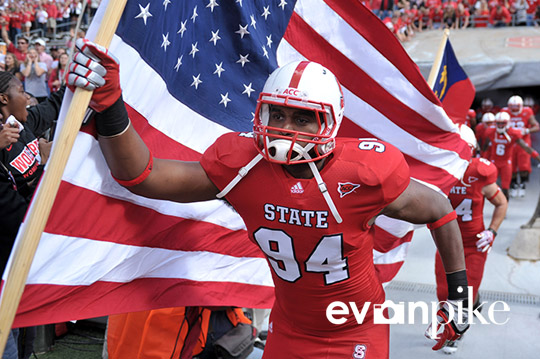 After the summer was trying to last a little longer, I was very excited for a cool fall day at Carter-FInely Stadium to photograph the Georgia Tech Yellow Jackets vs North Carolina State Wolfpack for Cal Sport Media.  I was not so excited about NCSU students and fans playing cornhole all over the parking lot I had reseved parking in (who knew it was such a popular game)!