May 12 | Evan | No Comments |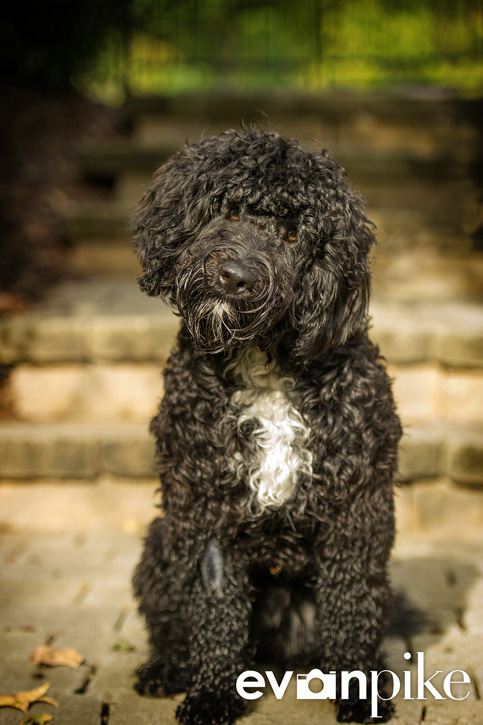 Even though he looks quite calm in the images from his pet portrait session, Caesar was a puppy full of energy. I love dogs so I thoroughly enjoy any time I get to photograph them, and I really enjoyed meeting this little guy! Check out the images from his pet portrait session below!
Is your pet as cute as Caesar? Contact me today to reserve your pet portrait session with Evan Pike Photography!
Nov 26 | Evan | No Comments |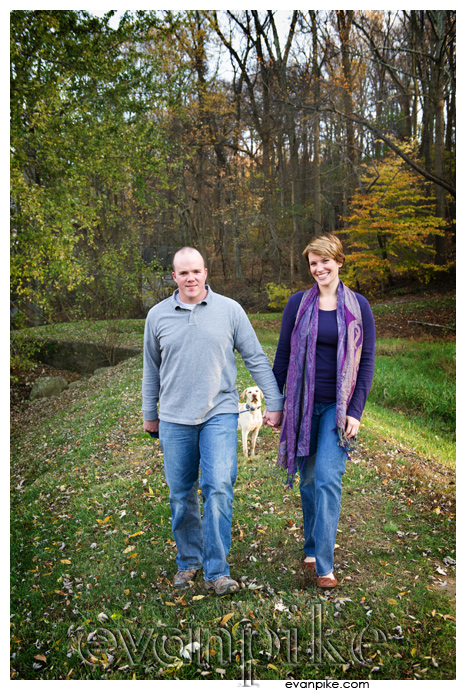 I had the pleasure of meeting another great couple that is starting off their new life together! I love the fact that being a photographer lets me meet all sorts of people, but nothing tops meeting a glowing in-love, sincerely nice couple. We did their session where they had their first date, Susquehanna State Park in Maryland. It was the perfect backdrop for a wonderful couple and their adorable dog! I probably love dogs more than anyone else that is in the "never had a dog" club. So as you can imagine, I was stoked when I heard they wanted their dog in some of the photos. What a great idea! Again, congratulations and looking forward to the wedding, which sounds like it will be incredible!